Steph's Hair & Beauty Salon
Experience the luxury and beauty of our professional hair-dressing, manicure-pedicure, nails extensions, waxing, eye brows threading and facial experts. Steph's artists are specialized in creating tailored styles that are designed to enhance your look and match your life style. In our salon you pay for the best quality service and competitive prices.
At Steph's Salon we accept all the challenges related to hair, hairstyles or hair colour. We raise the profession to the art rank through vision and technique, using professional products, from the top of the cosmetic industry.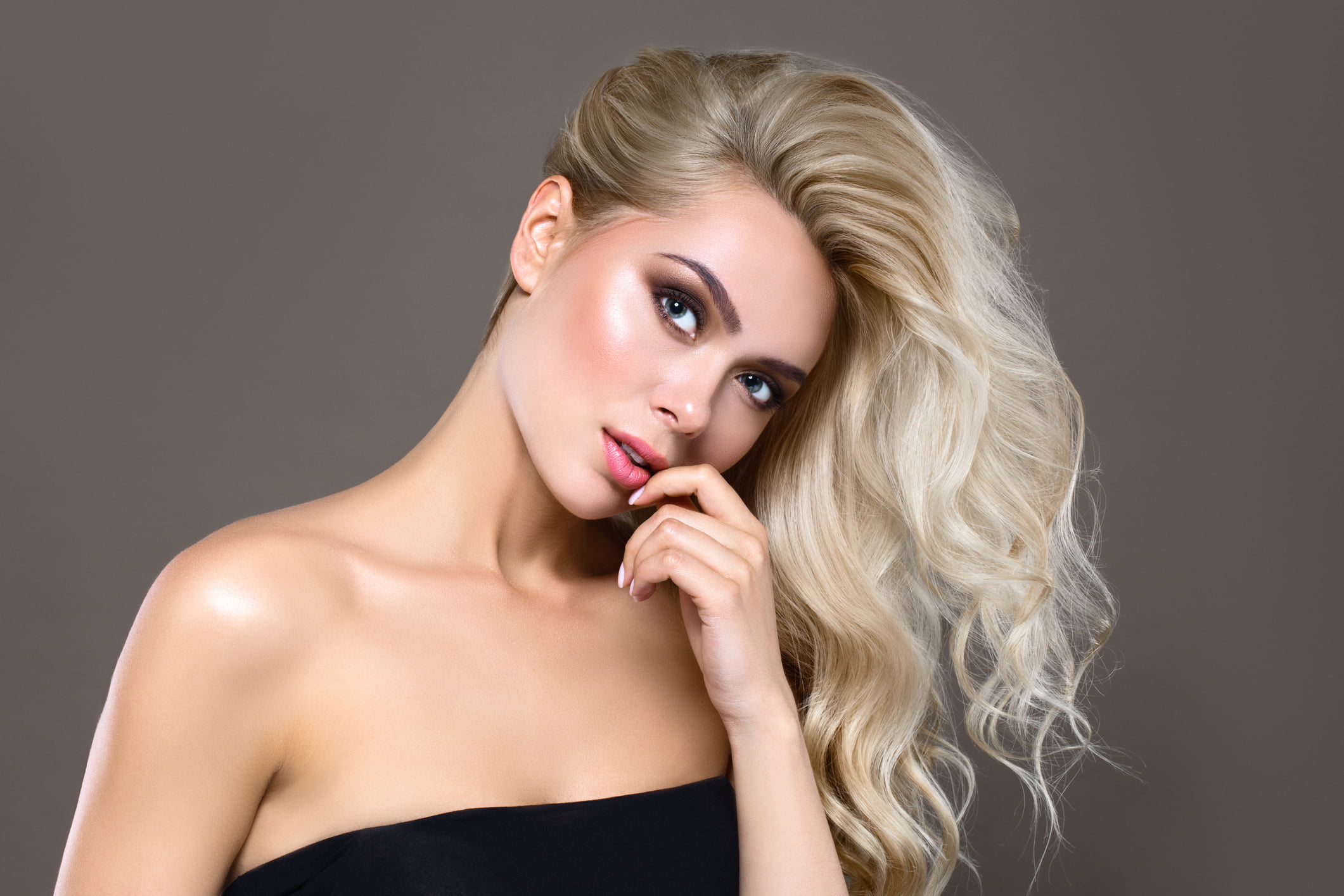 In our salon we put everyone's individuality at the core of our work. Because we take pride in our clients' satisfaction, every haircut and colour are tailored to each person, man or woman, in order to build confidence in the real beauty and unicity of every personal traits.
Our highly skilled team of hair professionals offers personalized consultancy for every cut and colour in order to highlight the client's individuality through distinctive originality.
Our passion for hair is our artistic inspiration. Out of a desire for continuous improvement, we do more than follow trends: we have the skills and knowledge to generate new ones, to turn our creative hair vision into industry-shaping works of art.
Steph's Beauty Salon, for the moments when you want to be the most beautiful!
N E W!
Micro ring hair extensions

Micro ring hair extensions is a type of hair extensions attached by threading a small section of natural hair through loops to hold each extension securely in place. The Micro ring extensions are also known as copper ring, or Hairlocks and they are usually added in row patterns a few millimetres away from the scalp for the most natural appearance. The number and thickness of the micro loop hair extensions depends largely on the thickness and length of the natural hair. One main advantage of these two hair extensions methods is that they are not applied with glues or bonding adhesives that can potentially cause hair breakage or even allergic reactions in some clients.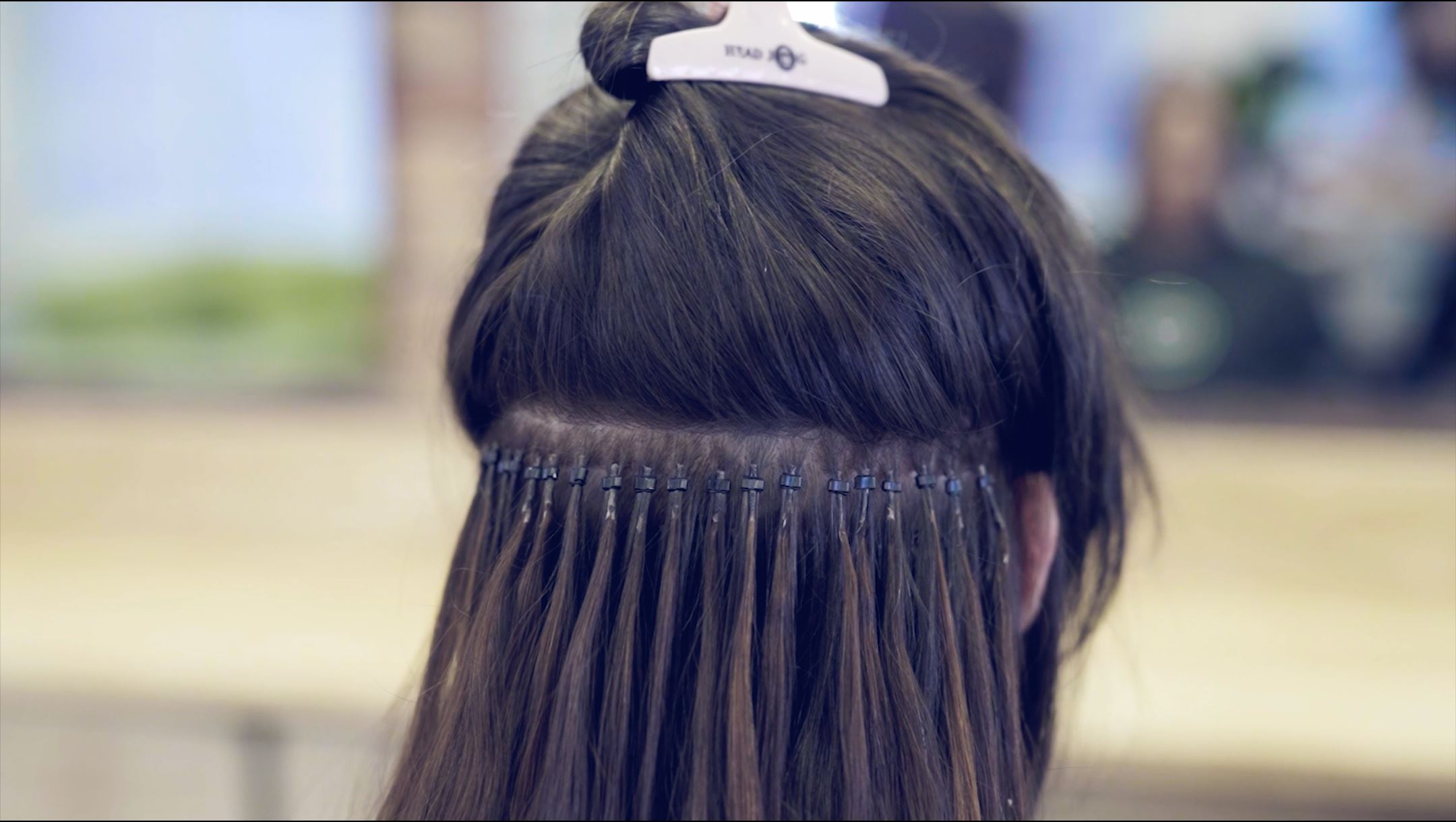 N E W!
Micro ring hair extensions

Please consider metal allergies as the beads holding the extensions are made of different alloys. These hair extensions do not require the use of hot flat irons to apply, that can also damage natural strands. The hair is reusable up to three years with proper use  at home care products. Should you brush the extensions roughly and creates a slip, that strand does not cause the neighbouring extensions to fall. Micro rings are made from a strong, sturdy material and are lined with silicone. Featuring anti-slip technology, our micro rings are great for installing your human hair extensions with ease. In our salon we only use quality human hair that can be coloured washed and blow-dried as same as your own hair.
N E W!
BOTOX FOR HAIR

The process of deep nourishment and hydration of the hair is a comfortable process because the composition has no chemical elements. The main indications are brittle, fragile, bleached or colored hair, split ends. After the first time, it is observed that the canvas has become denser and stronger, because it has a smooth structure.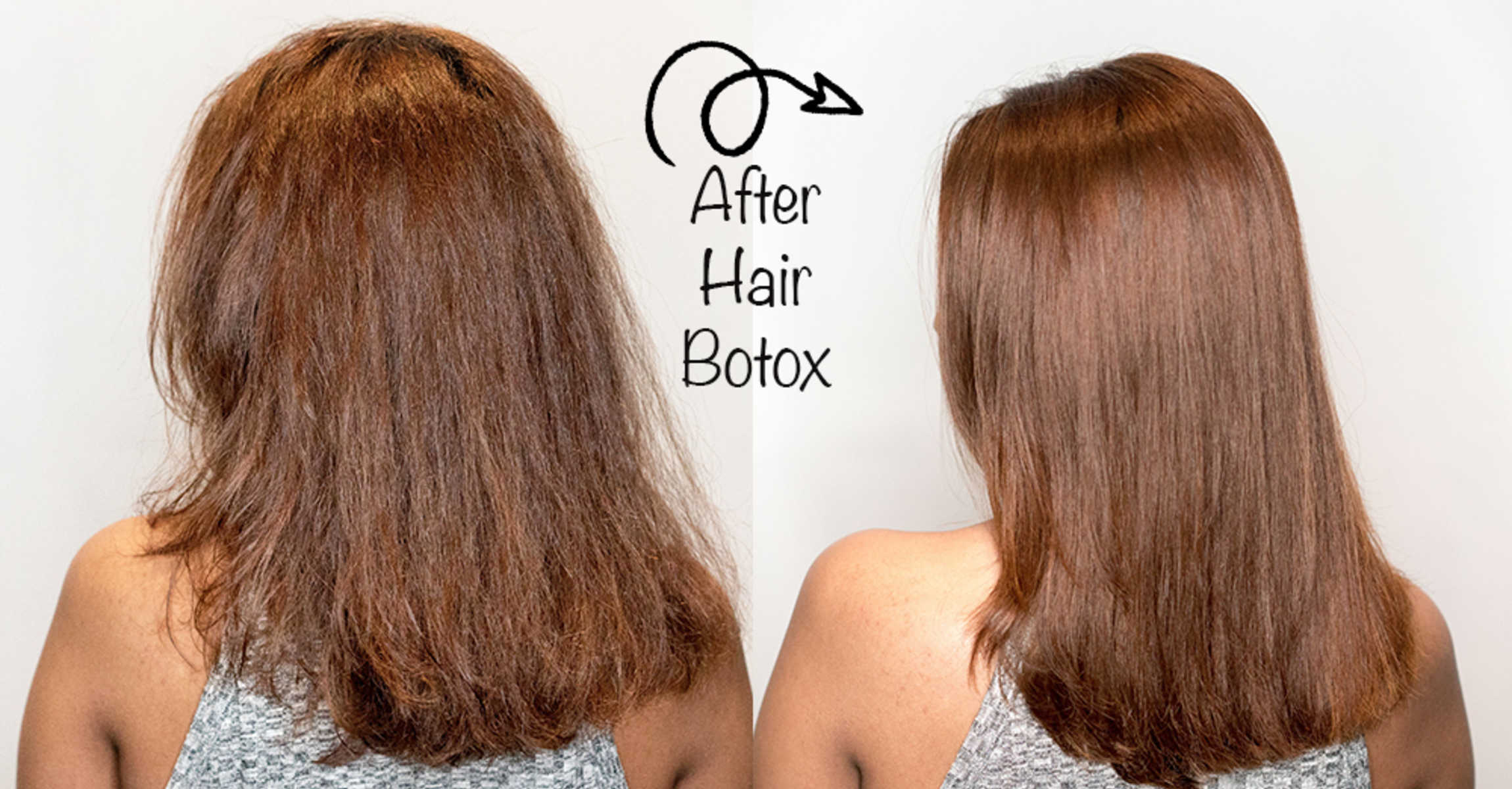 N E W!
KERATIN TREATMENT

If the hair is fragile and lacking in elasticity it is time for a keratin treatment, one of the best therapies for intensive regeneration of the hair.  Keratin is a special component that helps to form the hair, when the hair is excessively curled and subjected to external factors.  keratin loses its original quality, resulting in an inelastic and difficult hair.  After completing a keratin treatment, the hair becomes soft, shiny and rich.  Keratin is also known for its effects on curly hair straightening.  The results of professional keratin hair straightening treatment last from two to six months.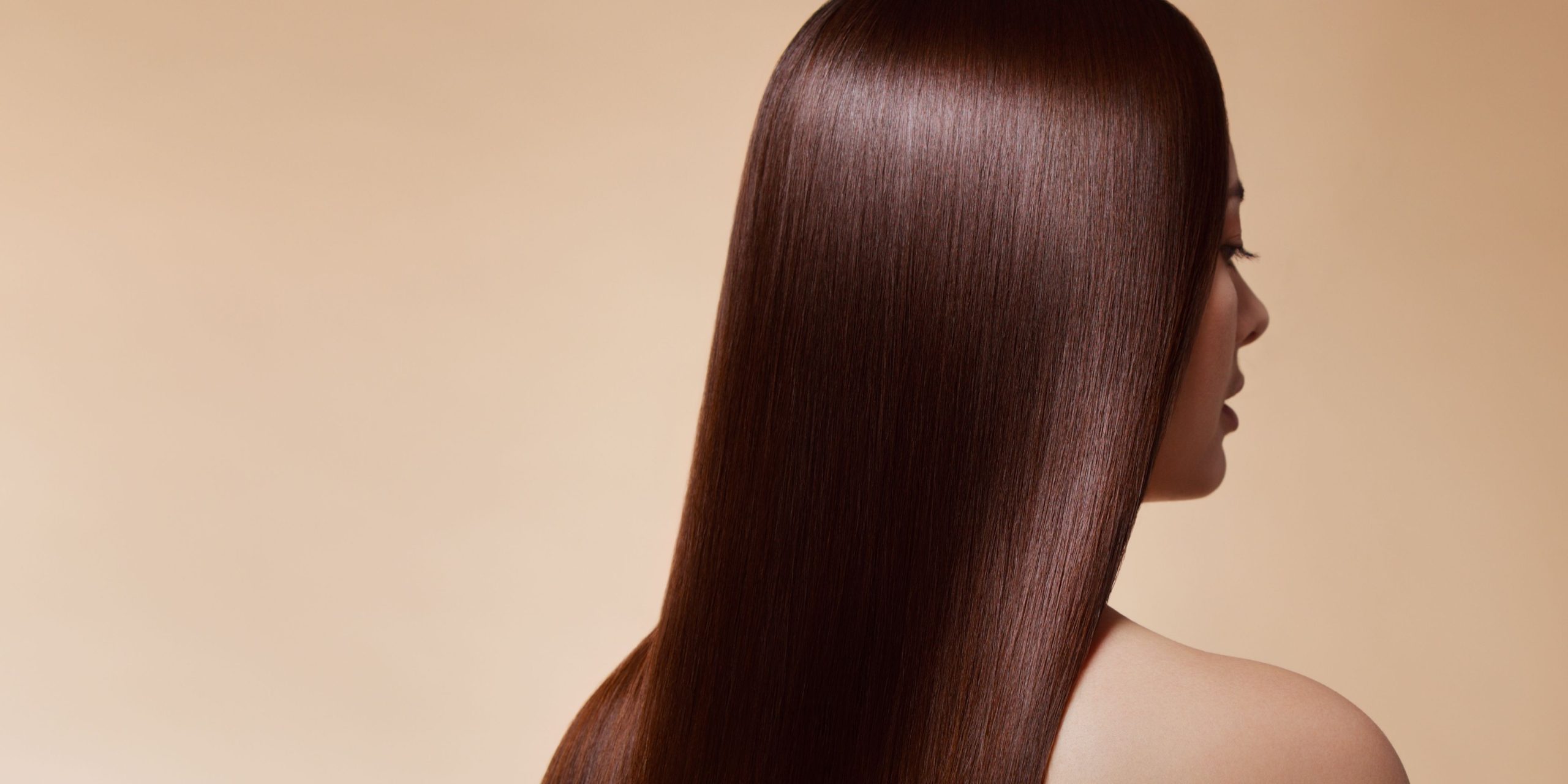 NEW!
BOOK NOW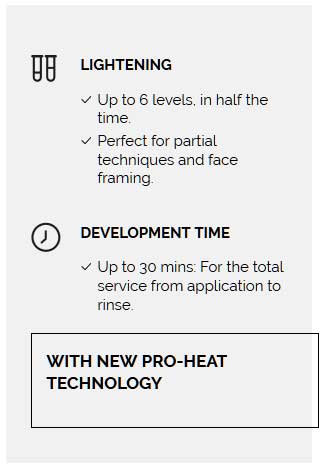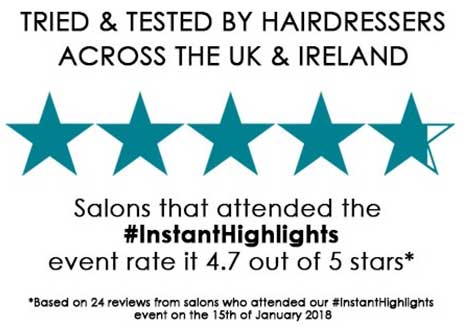 L'Oreal Instant Highlights!
AVAILABLE NOW AT STEPH'S SALON!
We use only premium and luxury products.
We always take care of the health and beauty of your hair!
We meet all your expectations, we make modern hairstyles but also for special occasions, in a pleasant and relaxing environment at the best prices and we welcome you with the most advanced and new techniques in the field of hairdressing.
Steph's Hair and Beauty Salon was created out of a passion for beauty and a desire to provide quality services on the market. The entire team of stylists has been carefully selected, trained to provide high quality services, and to do everything with passion and determination, because we are convinced that only this way, we will be able to maintain high standards and our clients will feel special.
OUR LOCATION
Steph's Hair and Beauty Salon
63 Leytonstone Road
London, E15 1JA
United Kingdom
BUSINESS HOURS
Mon - Sat: 10.00am - 7.00pmSun: Closed